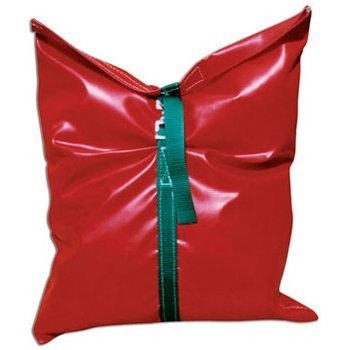 Sandbags (4)
Sandbags are required for hold down the bounce house.
For small bounce house required 4 bags minimum if setup outdoors.
For Combos and minicombos bounce houses, the amount required is 6 as minimum.
For indoors might decrease the amount of bags.
For water slides please call for the right amount of bags required.